For Kids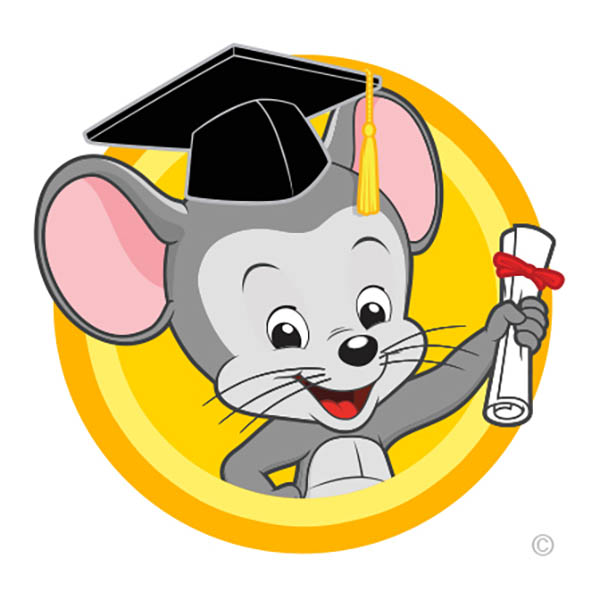 ABCmouse Remote Access
The award-winning ABCmouse curriculum is designed to help young children (ages 2-8+) build a strong foundation for future academic success. ABCmouse is 100% educational, with more than 10,000 learning activities across all major subject areas - reading, math, science, social studies, art, and music. Best of all, kids love it! (From Age of Learning, Inc.)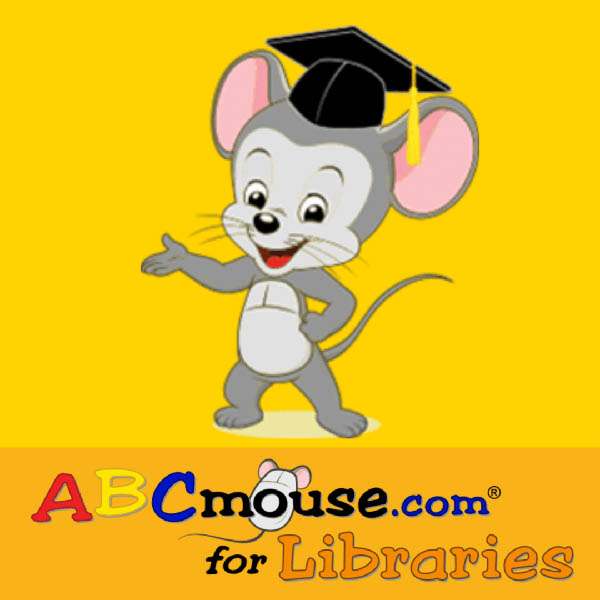 ABCmouse In-Library
(For in-library use only) More than 10,000 fun-filled learning activities (books, games, songs, etc.) that encompass reading, math, science, art, and music for ages 2-8+.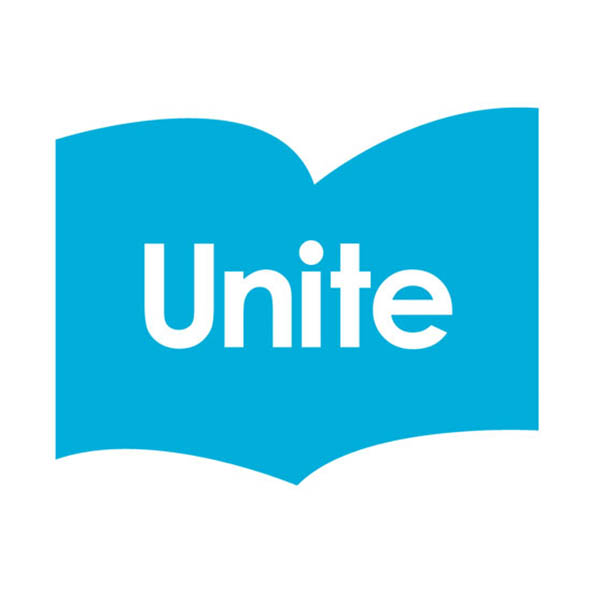 Early Readers Collection
Rotating collection of early readers books from Unite for Literacy.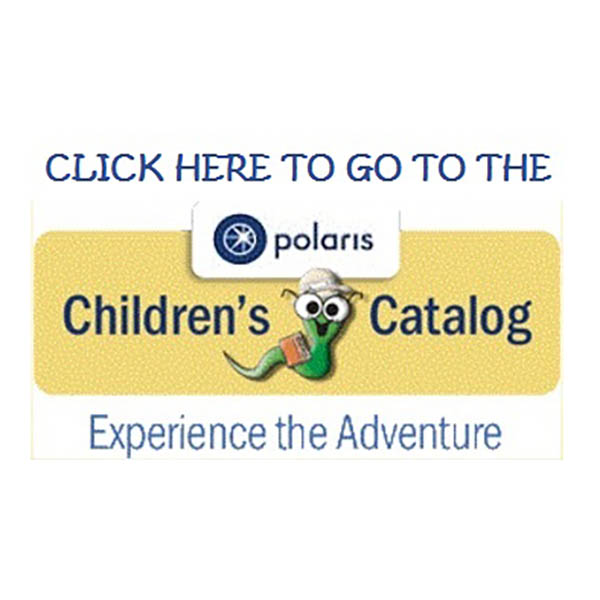 Kid's Card Catalog
A special card catalog created just for children.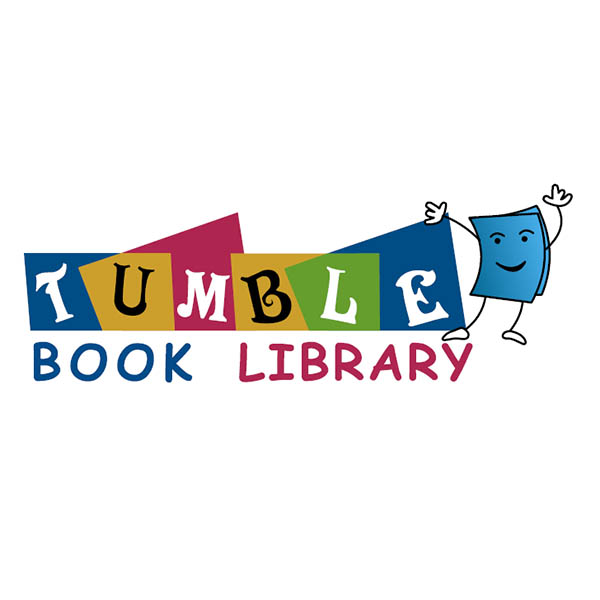 Tumblebooks
TumbleBookLibrary is a curated database of children's e-books, available by subscription to Elementary Schools and Public Libraries around the world.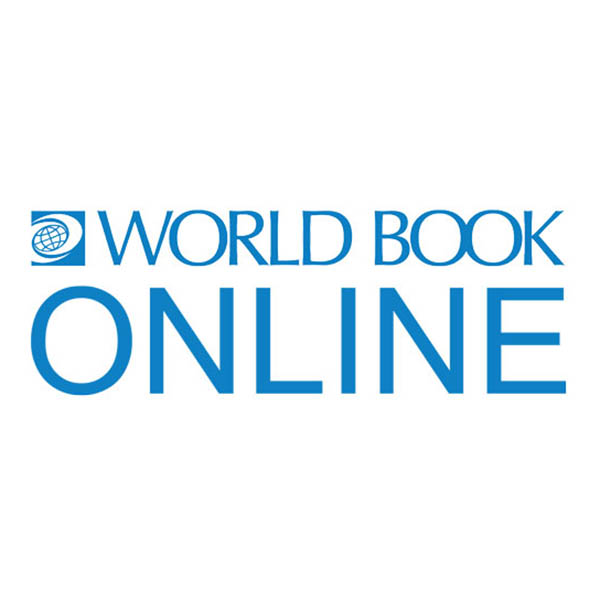 World Book Encyclopedia
Thousands of articles, maps, pictures, sounds, and video that are delivered to you over the web.